Every new bicycle comes with our industry's best warranty and loyalty program - Bike Care. Once your bicycle is registered, we provide each original retail purchaser a warranty against defects in materials and workmanship, being stated as the following:
- Swing arms on all full suspension bicycles (except the Session, Scratch swing arms).
- Session, Scratch, Slash and Ticket aluminum frames and swing arms
- Session and Slash carbon frames and swing arms.
- All rear suspension linkage components, including bearings, rocker link, and hardware.
- RIDE+ motor, controller, and battery pack (2 years or 600 charges, whichever comes first).
- All original Bontrager forks, parts, and components (except consumables such as tires).

This warranty does not cover:

- Improper assembly.
- Improper follow-up maintenance.
- Installation of components, parts, or accessories not compatible with the bicycle as sold.
- Damage or failure due to accident, misuse, abuse, or neglect.
- Labor charges for part replacement or changeover.
- Bikes used for commercial activities, including those in rental, demo, or security fleets.

Deborah
★★★★★

I love my new bed! I had ordered a bed from a different company and had so many problems that I returned it. I ordered, received, had my superior furniture bed assembled in less than a week! Very impressed! I think it's just beautiful.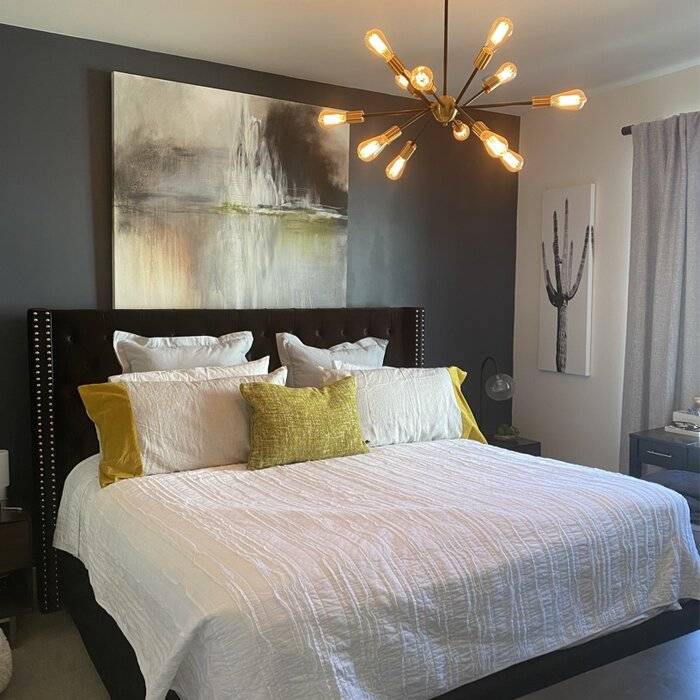 Deborah
★★★★★

Directions were a little complicated but we figured it out but I love my bed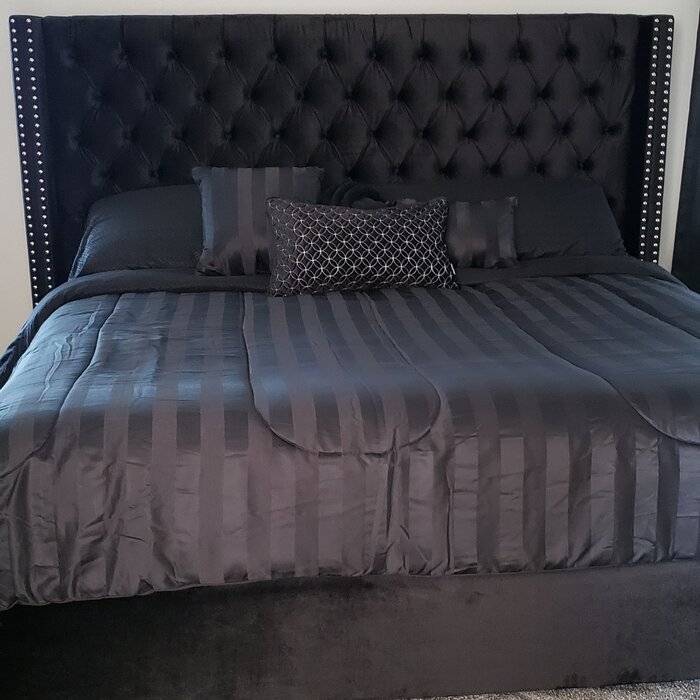 shalimar
★★★★☆

I love this bed! It looks great but the velvet and headboard is not very soft but I can deal with it. I was nervous thinking this bed would not be able to hold up me, my mattress and box springs (I like it high) but so far so good. I've had it for a few weeks. It is very substantial and not cheap looking and feeling.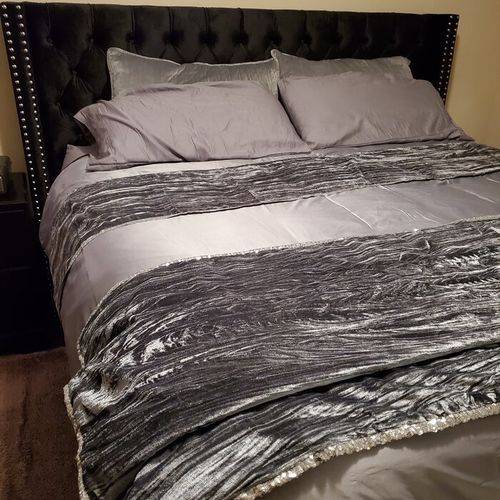 emily
★★★★★

Love it, this black bed is Focal point of my bedroom