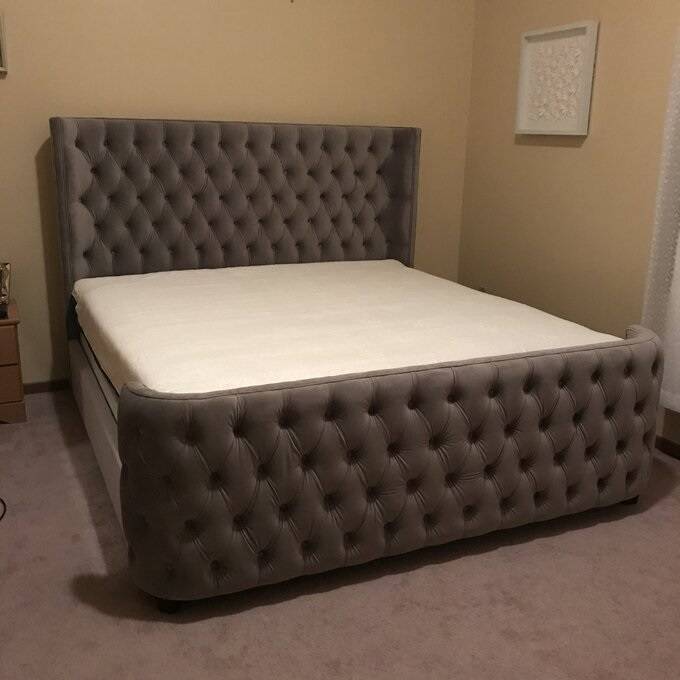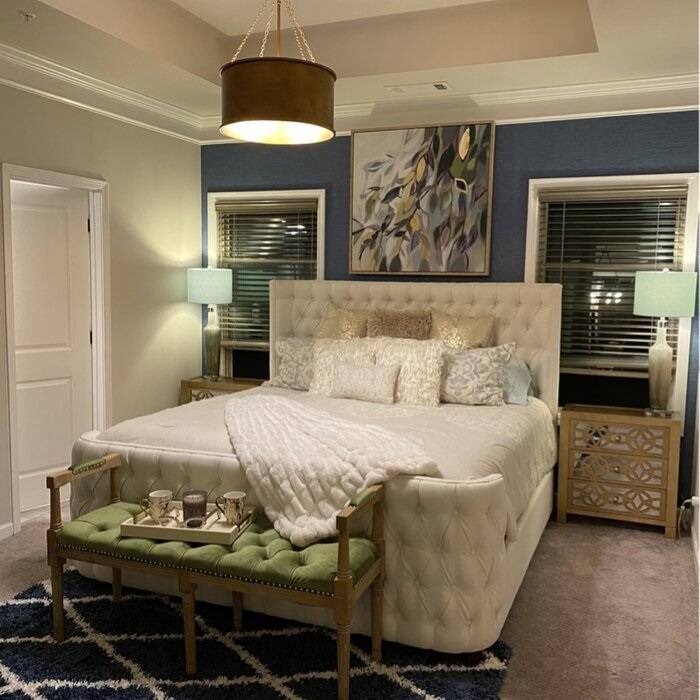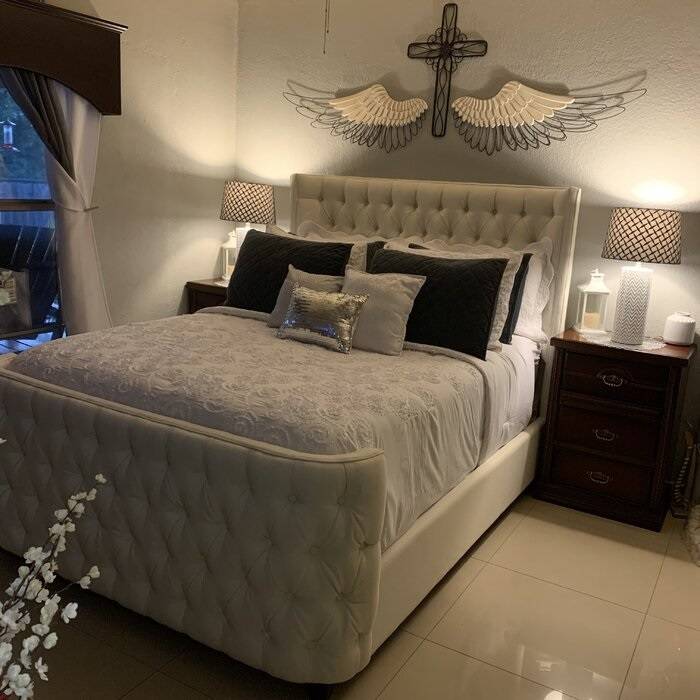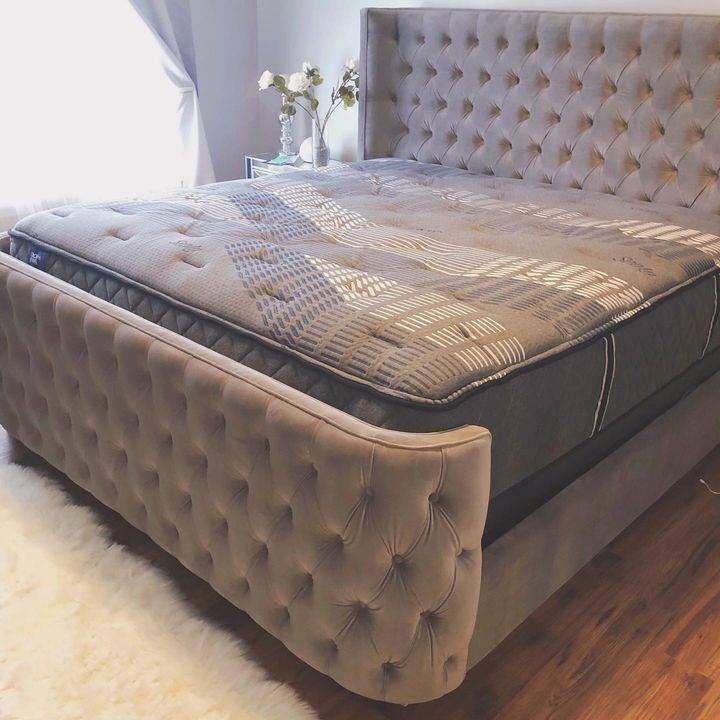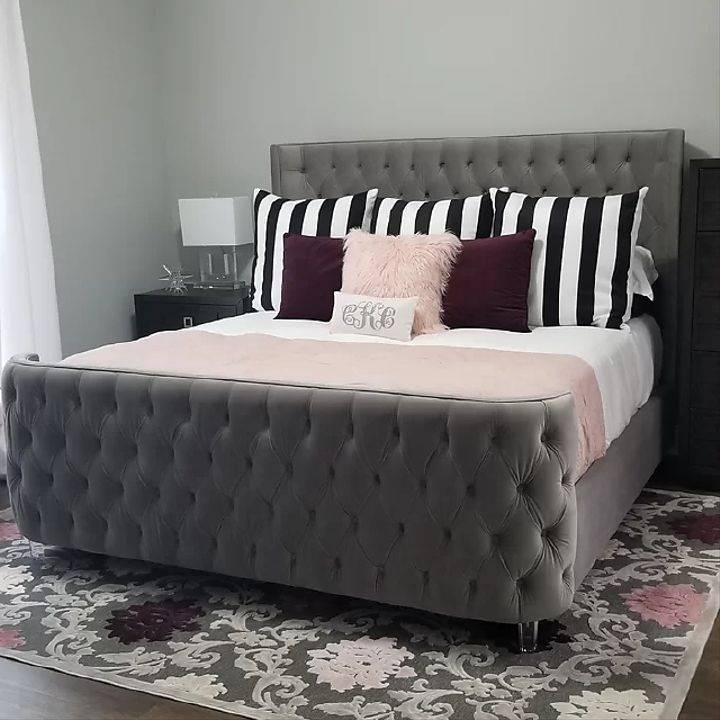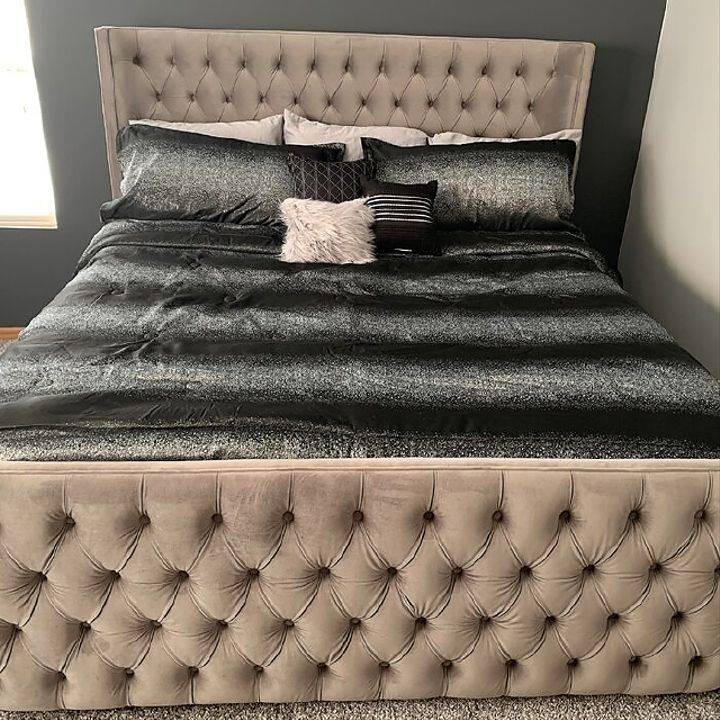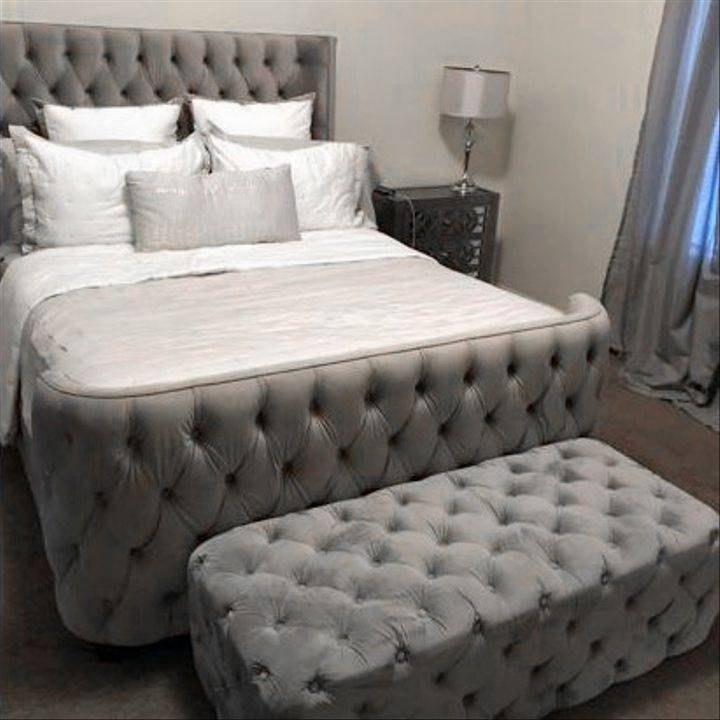 When you buy from Superior Furniture , we will dispatch your order(s) within 3-4 days unless otherwise if its pre-order and we offer free transit insurance for your peace of mind.Your order will be delivered to your door by one of our specially selected door-to-door courier services to ensure that you receive your goods quickly and safely every time!
DELIVERY
Deliveries to major capital cities are usually made within 4 working days, however, please allow 10 business days after the dispatch date to receive your order. Excludes pre-order items.
To keep delivery costs low, we book all deliveries on standard road transport services with one person on board the delivery vehicle. If you have ordered any large or heavy items please have enough able-bodied people at home to help the driver with unloading. The suggested lifting weight per person is 25kg (example. Box weighs 100kg, you will need to supply 3 able-bodied people at home to help the driver with unloading). Carton weights can be seen on the products listed specifications. The driver is responsible for delivering the goods to your doorstep at ground level. You are welcome to request additional services such as an extra helper or specialised delivery service or after hours delivery. This will need to be arranged with us before dispatch and additional costs will apply.
PRE-ORDER :
With the Pre-orders You can save a lot on Luxury Furniture items, We Offer Whole Sale Prices on all the Pre-Orders. When You Place a Pre Order You Save 60%. ( FIND THE SAME PRODUCT FOR LESS WE WILL BEAT IT BY 20%.)
CAN I CHANGE OR CANCEL MY ORDER?
If you change your mind about you purchase, you have the option to cancel or change your order
If the item have not left the warehouse after dispatching, However there is small charge on
Order cancellation such as card transaction processing fee which is most of the time 5to10% or
If the Order processed on After Pay then small administration fee.